A Message From
You should know what kind of people you're getting into business with.
"Andric," Est. 2015
Meet Your New
Happy team, happy clients.
Our core belief is that a happy team makes for happy clients. We've harnessed this by cultivating a work environment where each team member thrives, both professionally and personally. This positive energy naturally spills over into the passion and meticulous care we invest in marketing your practice. We're a different kind of dental marketing agency. With us, you're not getting another vendor to juggle; you're gaining an extension of your practice.
Eric
Huggy Bear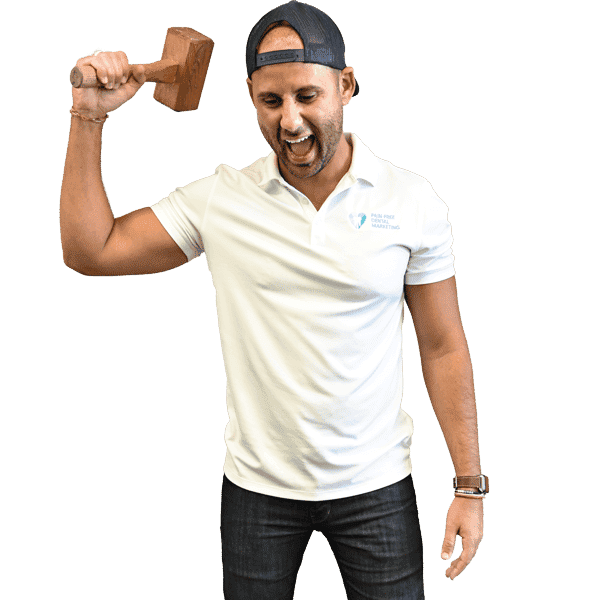 Andre
Captain Santos
Katie
Marketing Skillet
Hannah
Whistle Pig
Saurya
Nepali Warrior
Ted
Winter Is Coming
Kristyn
Krusty & Kreative
Ian
Golden Retriever
Stephanie
Client Lovin
Sara
Smarty Pants
Miki
That Guy
Saskia
Mrs. Worldwide
Sam
Fixer Upper
Tracy
The Peace Keeper
Stanley
Evil Villain of SEO
Alvaro
Video Vigilante
Ryno
African Unicorn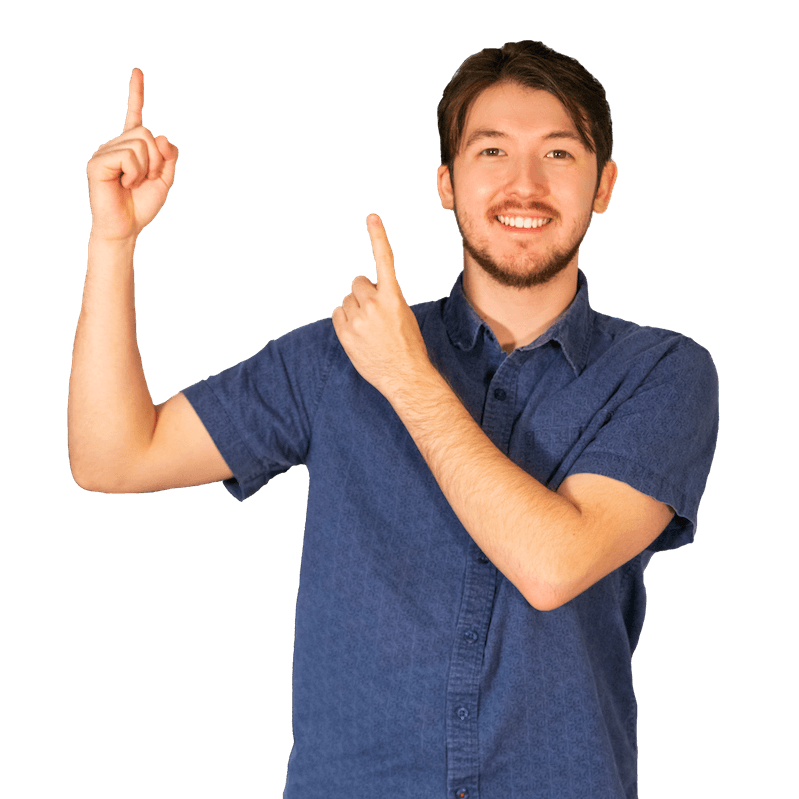 Jake
Marketing Puma
Pablo
Pixel Picasso
Shelly
the Organizer
Michaela
Michaela Ultra™
Danike
The Hashtag Hero
Our Values &
Passion and care make all the difference in the world.
We invest in our team members and have built a culture that puts the team first. Other companies say this, but we really mean it! We take time to invest in our people, our charities, our tribe and it stays top of mind in everything we do.
Transform Your Practice,
One Small Bite at a Time.
Tune in as our founder, Eric, and a lineup of industry-leading guests dive into their strategies and explore the latest trends in the dental space.
Unique Goals.
Your Practice is Unique—So is Your Roadmap to Success.